From Kelly & Caroline of the Creative Biz Rebellion Podcast comes THE place to go online if you want to connect with, learn from, and support other product based business owners, artists, and makers. We created this community to help you along your journey, but also to give you a safe place to learn with and interact with other like-minded business owners whether you are just starting your biz or have been doing this a while, let's all move forward TOGETHER!
Here what you get when you join The Creative Rebel Base: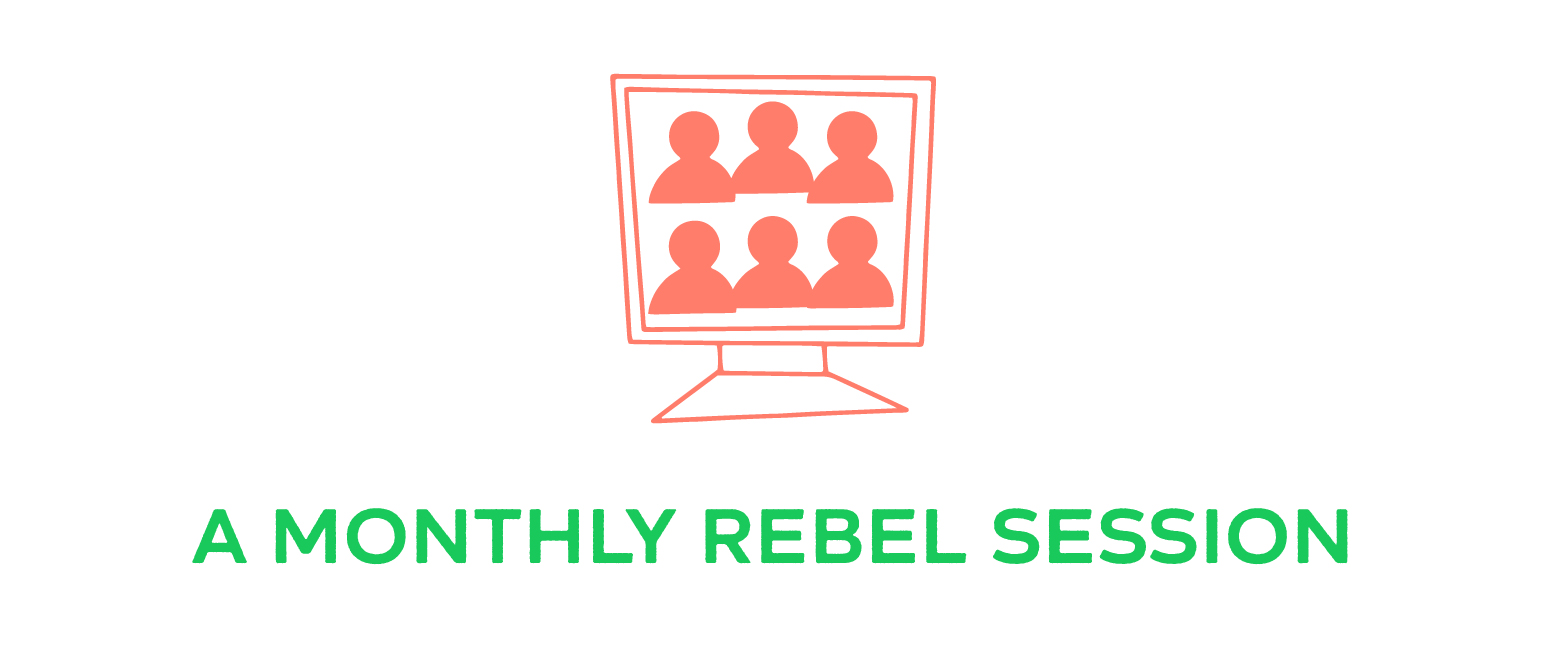 Monthly Rebel Sessions - This once a month meeting will be held on the first Wednesday evening of the month at 6:30 pm Central. During these group calls we will focus on a monthly topic and also members will have time to ask questions and get feedback about their own businesses from us as well as other members of the group. This meeting will be a safe space to vent, brainstorm, and create friendships that won't make us feel so alone in our creative work. We are all doing something unique and we should be able to have a place where we can share without fear, judgement, or worry. We want to lift your business and your creative life!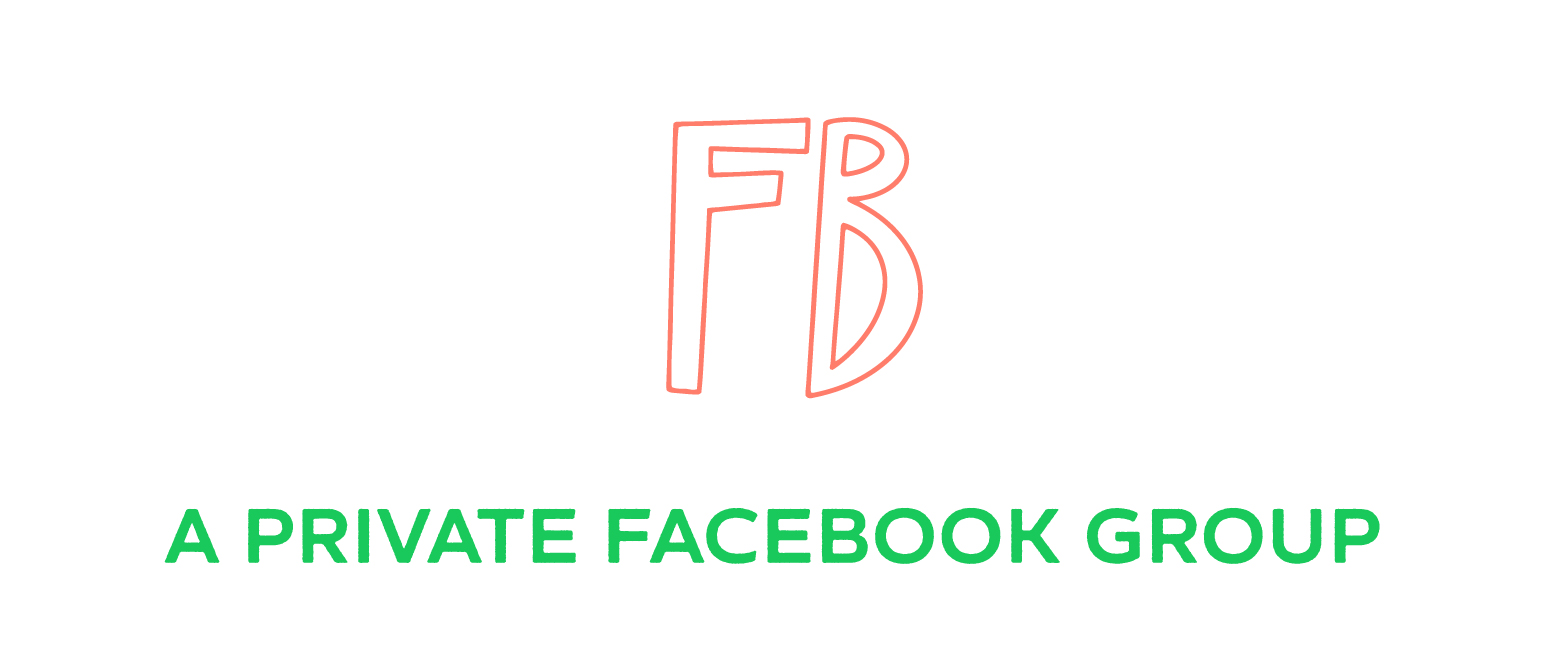 Facebook group for accountability - All Creative Rebel Base members will have a private FB group to communicate with each other on a daily basis. This will be a free community where you can post about anything you like or need help on without worry. If you need someone to look at some product descriptions, get feedback on new art work, get help with pricing, or ask about places to get pillows printed this is where you can do that! We want this group to be a transparent, creative, safe space for everyone involved!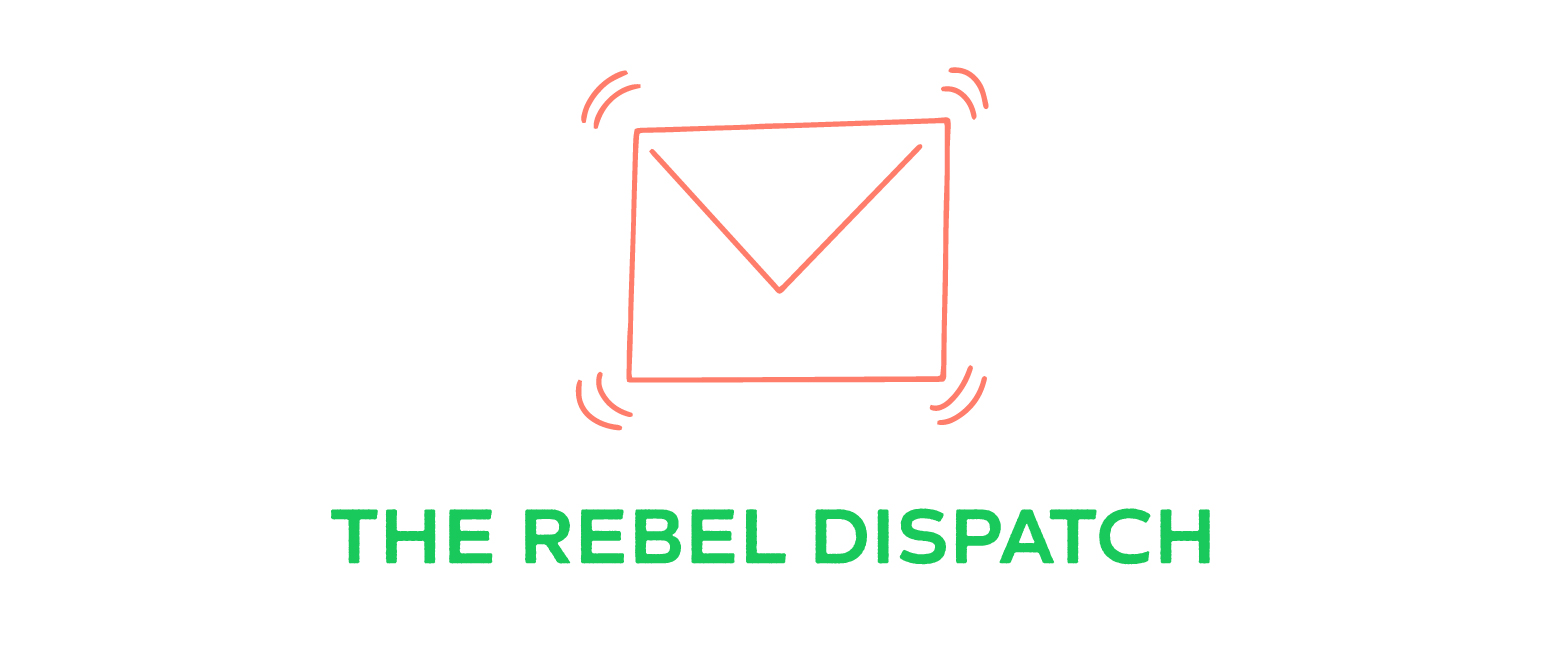 Monthly email packed with tutorials and resources - Every month you will get an email called The Rebel Dispatch jam packed with goodies including, but not limited to: video tutorials (think Adobe Illustrator, Mailchimp, hand lettering, product packaging, etc.), vendor spotlights and recommendations, Facebook conversation recaps, links to current podcast episodes, links to valuable online content, encouragement, and downloadable worksheets and checklists. We want this email to be a valuable resource for you to aid in your business growth so the content will be carefully curated for product-based business owners, artists, and makers.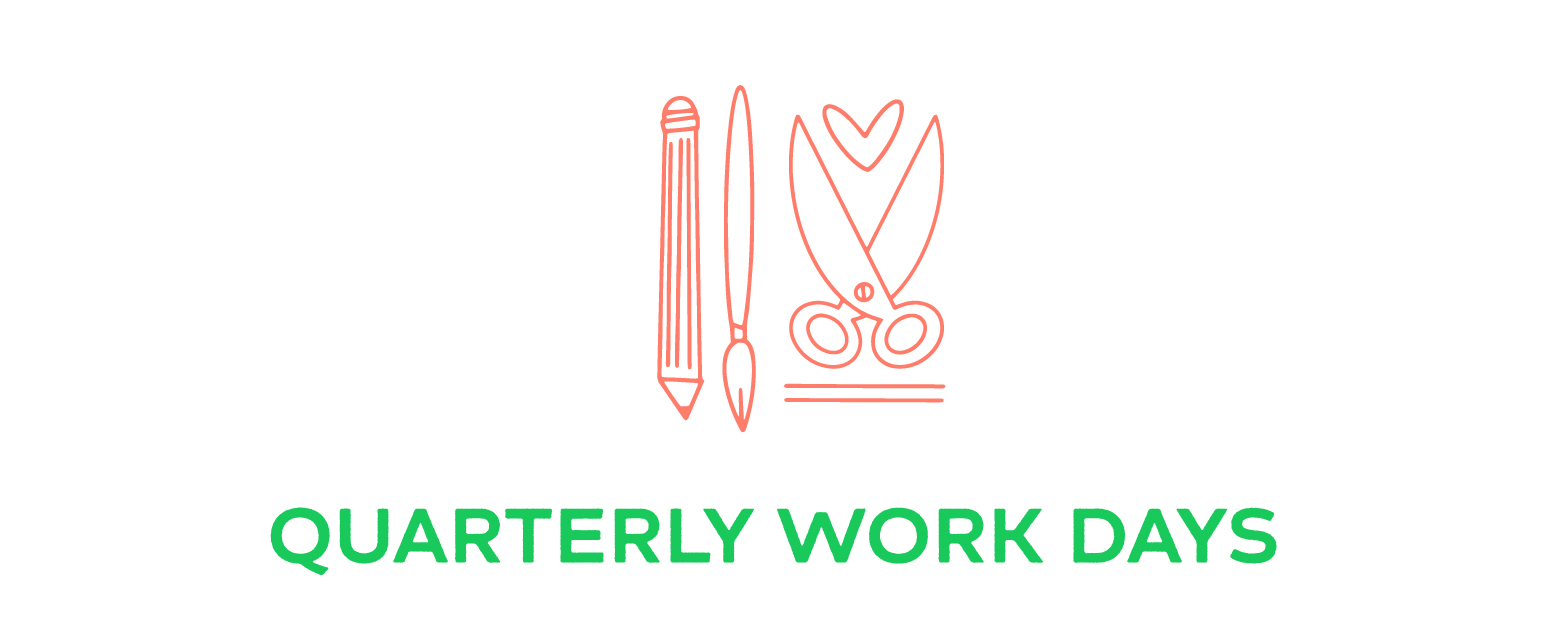 Quarterly work days - Once a quarter we want to hang out again! On top of our monthly virtual meet ups we want to have virtual work days. These quarterly work days will happen on Saturdays so that as many people can participate as possible. They will last for 4 hours and you can come and go as you need. We will be there working on our businesses too and will be happy to answer any questions you have during this time. Look at these work days as a gift to yourself and your business. We are always working IN our business filling orders, doing admin tasks, answering emails, packaging, and/or shipping so let's take a break from that and work ON our business! Let's create a new art piece, a new product, a new class, or build a new display for your next craft show! This will be the time to get some things done that you have always wanted to do!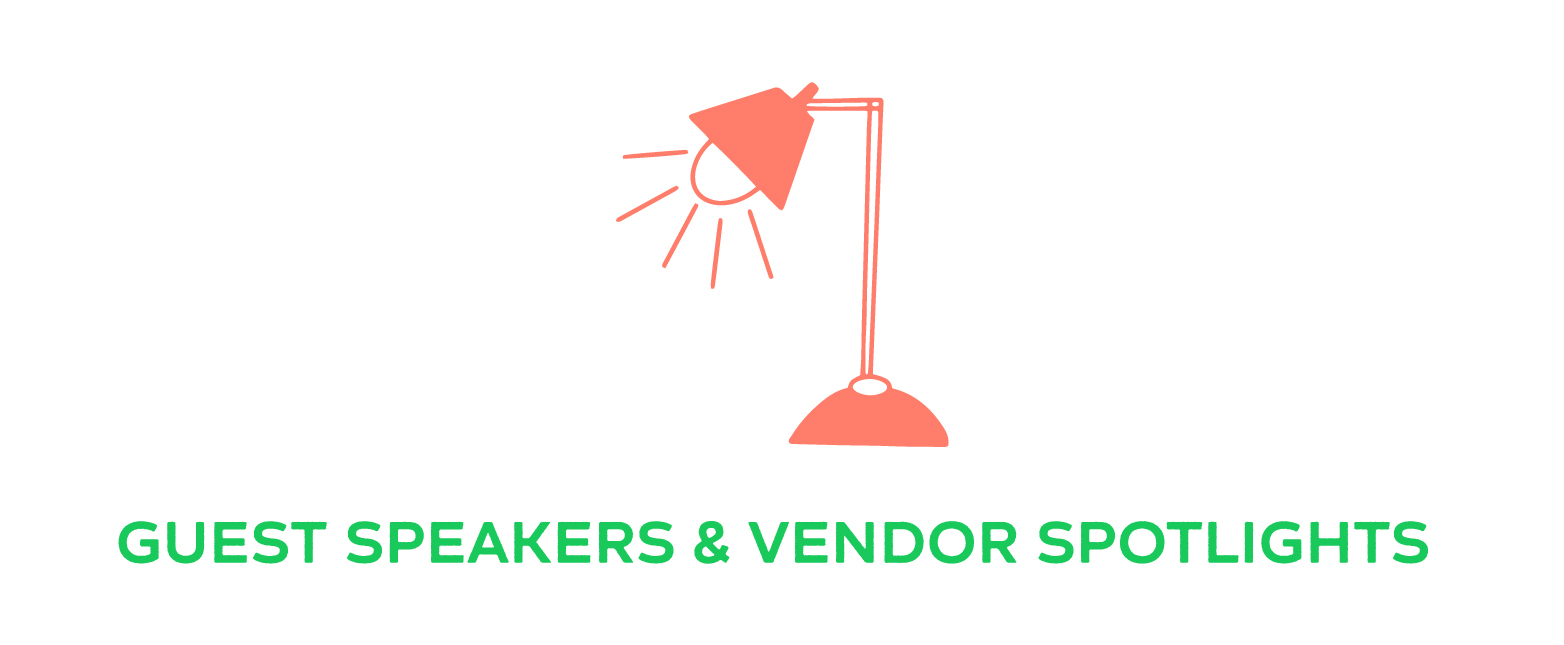 Guest speakers and vendor spotlights - We want to dive deeper into topics with surprise guest experts and vendor spotlights! We plan on bringing in experts in the areas of art & design, manufacturing, packaging, sales, website development, e-commerce marketing, social media and more.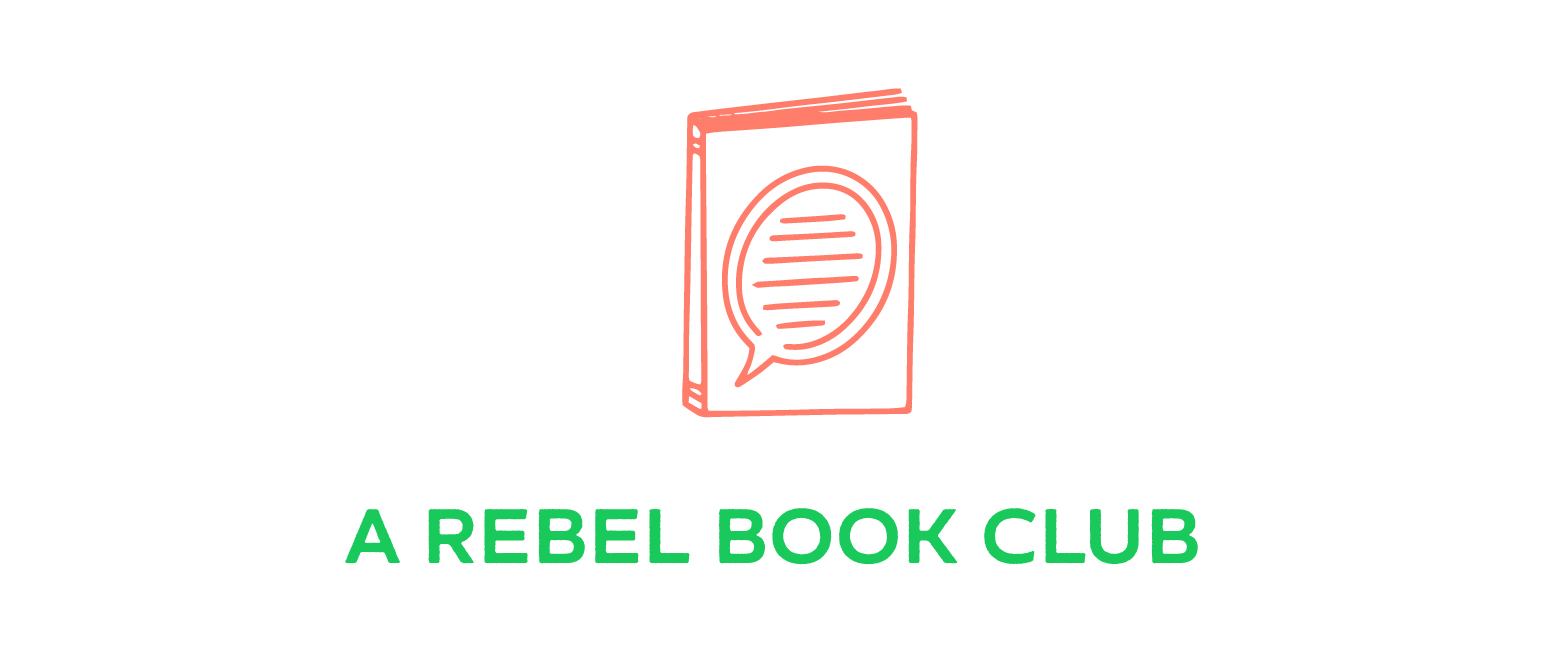 Finally we plan on hosting a Rebel Book Club! We are BIG book nerds and we want to share our love of books with you! We will kick this part of The Creative Rebel Base off in March of 2019 with the book Steal Like an Artist by Austin Kleon. You can find the book here: https://amzn.to/2FJuNh9 (affiliate link) This is totally optional! Do not feel like you have to participate in the Rebel Book Club.
PLUS as a BONUS you will also have unlimited access to the following workshops:
Financially Focused
Marketing Your Product Based Biz
Productivity Tools and Tips for Makers
Selling Wholesale
Planning a Product Launch
AND
Rock Your Shipping!